In F1 2020, Codemasters benifits from it's yearly release model by building on the strengths of previous entries in the series and providing new additions in this year's iteration of the game such as My Team, split-screen and more.
Graphically, F1 2020 manages to impress with its photo-realistic visuals and weather effects which is no easy task for games with yearly releases. Everything from car textures to the environment is polished to elevate the racing experience which is as close as it can get when compared with real F1 races. This combined with the sounds of tires screeching and engine revving helps fully immerse you into the game and put you in the driver's seat. The game also features over 20 racing tracks including two completely new tracks in Netherlands and Vietnam.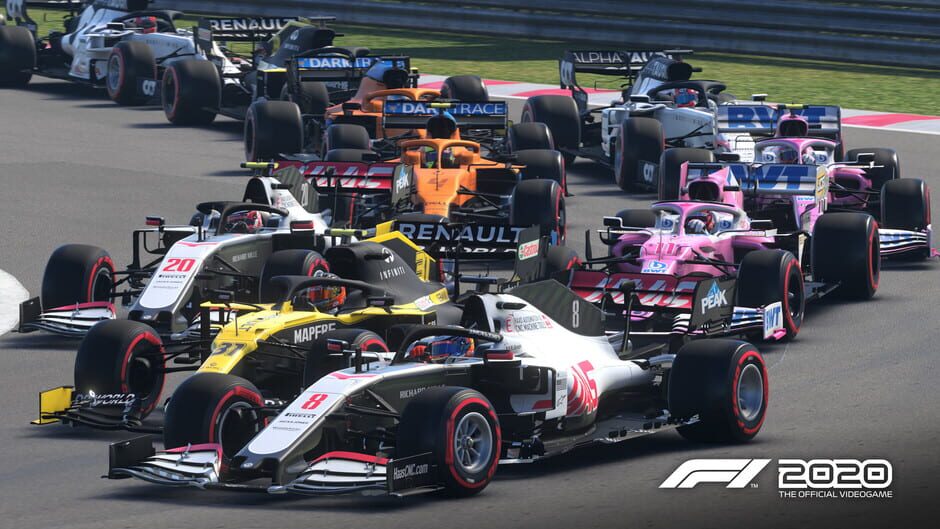 In the new My Team mode, you get to manage your own team and help develop it by contributing both on and off the tracks. Having have full control over your title sponsor, car setups and upgrades make this mode very enjoyable and makes you improve your managerial skills in addition to your racing abilities. Even little things such as interviews with the press are important to improve the fans' perceptions of your players. However, i found customization options to be limiting at times and would have liked to have more freedom in this game mode.
F1 2020 is a game that relies heavily on the player's skill and knowledge of the different racing mechanics. While veterans may already know the basics, newcomers might want to consider the casual mode which makes things easier by providing tools such as steering and brake assist. However, I would highly recommend switching to the normal mode when you feel comfortable enough to start relying on your skill more. Moreover, the AI race aggressively and will not hesitate to overtake you or cut you off which raises the stakes and makes races even more competitive and exciting.
While split-screen was removed from F1 games several years ago, this feature has been brought back and is available in both offline and online play. It is great to see split-screen still being supported in 2020 especially since playing couch co-op with family members has been a blast during the lockdown.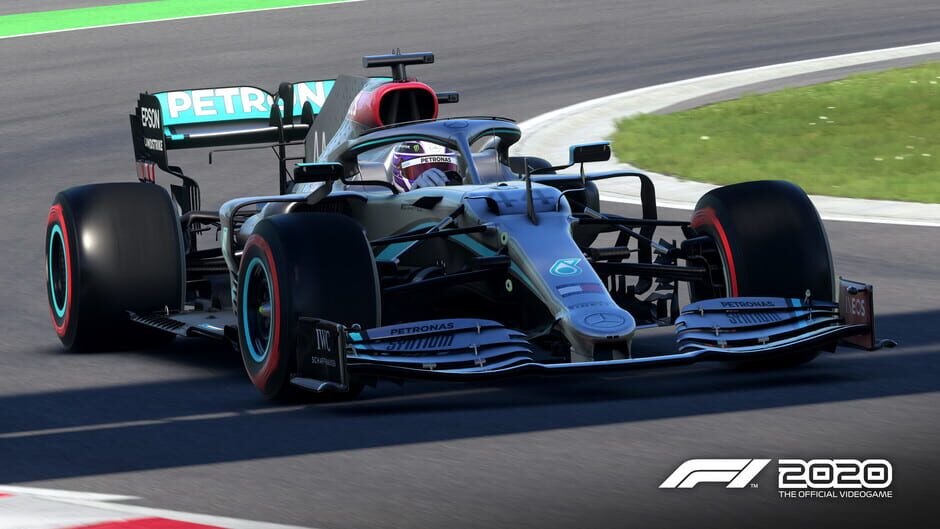 F1 2020 not only builds on its strengths of previous titles, but it also applies important changes to ensure the game feels new and refreshing. The game does one hell of a job at appealing for racing veterans and newcomers by providing a wealth of difficulty options and modes. The improved AI, fun My Team mode and excellent visuals all help F1 2020 become one of the most comprehensive sports racing games to date.
GameRev was provided with a digital download code for the purpose of this review.