Modern Warfare is back! After a long detour from the modern warfare series, Infinity Ward decided to bring back one of its most famous and successful title: Modern Warfare. As the title implies, the setting of the game will take during modern times and not the future which indicates there will be no exo-suits and other futuristic abilities such as wall running. The developers made sure to satisfy the community's demands by bringing back the original boots on the ground featuring modernized guns and combat. Infinity Ward's new first person shooter entices players to indulge into hours of endless amusement with its alluring single-player story experience, heated multiplayer skirmishes, and challenging cooperative missions.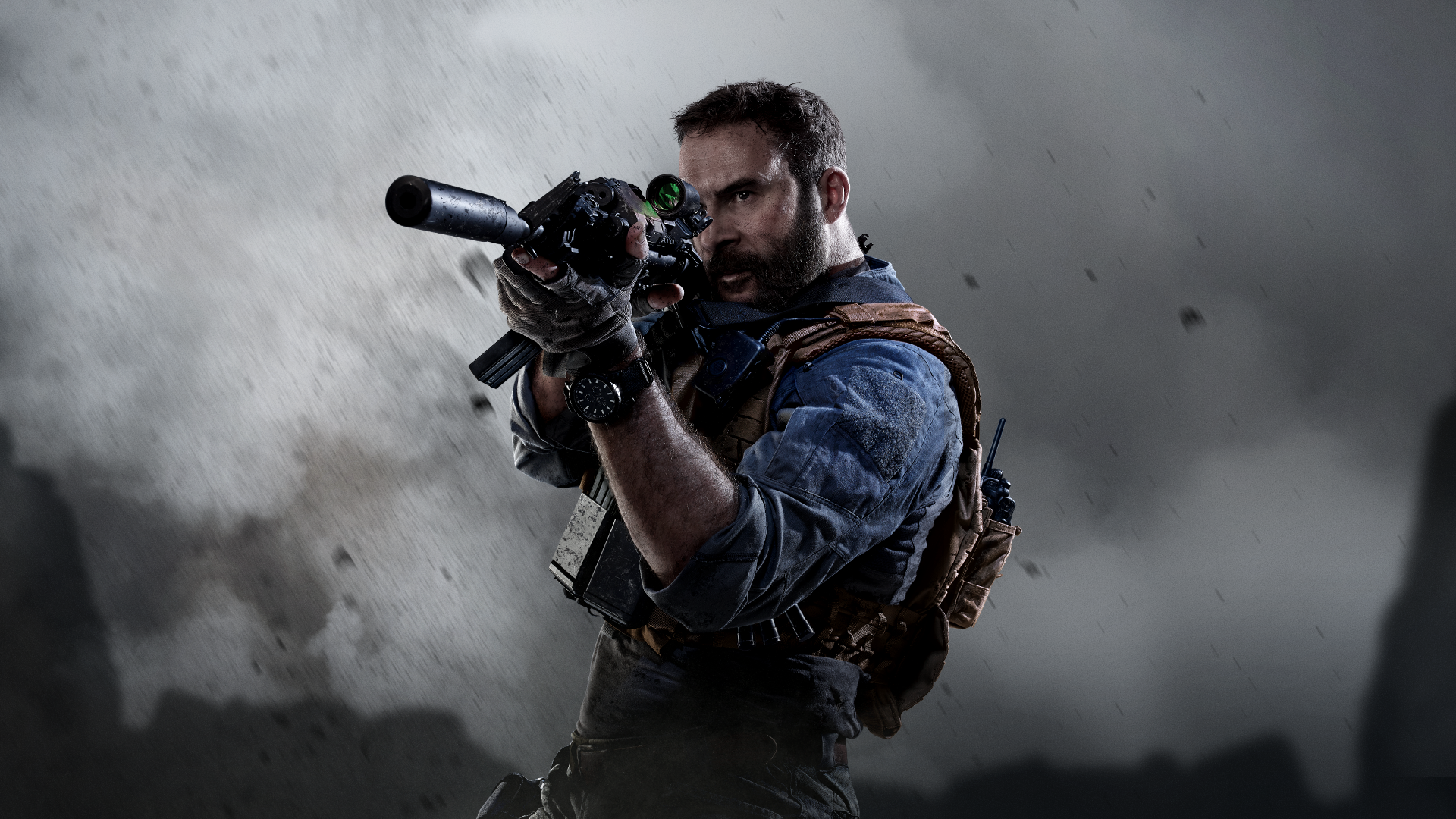 The campaign was impressive and catchy. The story involves sad parts and each character had a unique reaction when engaging into an unjust warfare. I think it was a nice experience, but they should have probably left some parts out because it disappointed many. These parts include the political portrayal of Russia.
The multiplayer aspect of the game is perhaps the most important category. The majority of the players purchase the video game just so they can focus on the PVP gameplay multiplayer has to offer.
The new gun system in Call of Duty: Modern Warfare is refined and appealing. We have never seen this much room for customization on guns in previous COD games. Each customization applied on a weapon has its benefits and drawbacks. For example, changing the barrel to a longer one increase range, but it hinders the player's mobility. However, if a player is more of a rusher who likes to get close, he or she can simply apply the short barrel which can increase the mobility of aiming and moving, but of course the gun will not be as effective in long range fights. Each gun has a variable amount of attachments that can be modified to fit the player's play style and needs. Modern Warfare have implemented the same gun visual representations and sounds linked to the actual world we live in. They even enforced the same performance the guns exhibit in projectile speed or bullet velocity, damage, bullet drop, fire rate, and much more. Indeed, some guns have been tweaked in a way to ensure fair and balanced games. Undoubtedly, Call of Duty did a great job when it comes to the gun design aspect of the game.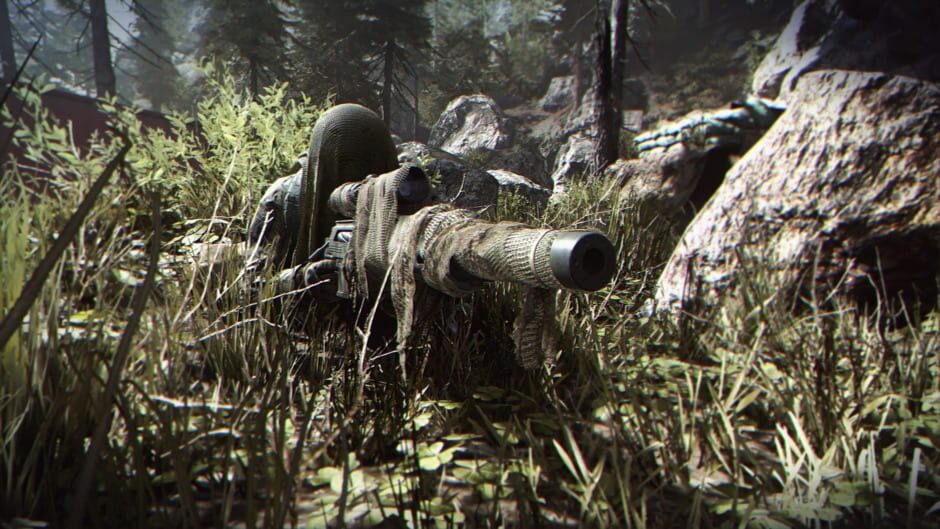 The multiplayer supports 6 vs 6, 10 vs 1, 20 vs 20, and ground war. 6 vs 6 mainly contains the original game modes such as search and destroy, hardpoint, team deathmatch, free for all, and much more. 20 vs 20 and 10 vs 10 are limited to team deathmatch and domination, and finally ground war is made for those who really want to experience a simulation of war. Ground war has a total of 64 players (32 vs 32) and contains 5 flags for domination and vehicles such as the tanks, helicopters, ATVs, high story buildings or towers, and much more.
The maps are probably one of the major disappointments Modern Warfare faces. They are too enormous for the amount of players inside the map. You find yourself running for 2 minutes just to die to a claymore or an irritating camper inside a room. The reason behind this is because the maps promote the camping play style. At one point, even I as a rusher gave up and decided not to run and die the entire match. I ended holding my ground inside the building and around it; however, Infinity Ward redeems itself as it introduces the new DLC maps which are basically remakes of older maps found in previous call of duty games. These maps include crash, vacant, shipment, shoot house, and hopefully much more other maps to come. These maps triggered the memories and fun times spent on older call of duty games and certainly enhanced the multiplayer gameplay as a whole.
Finally we have the cooperative or Spec Ops mode. This PVE gamemode allows a party up to 4 players to execute missions that are very challenging. It is nice to see a PVE game mode where a group of friends and chill and strategize on how to approach the mission; however, many people complain about how hard these missions are. Surely, it would be great if more missions are introduced to the game from time to time.
Since the new Call of Duty is a multiplayer-centric design, the COD fans will be enthusiastic to return to Modern Warfare. Call of Duty is back with old-fashioned gameplay that is more grounded and efficient. The free seasonal content available for all players adds more diversity to the game, making it an enjoyable experience as a whole.
GameRev was provided with a digital download code for the purpose of this review.