The Uncharted series had received many positive reviews when it was initially released and now the trilogy has been reworked and released as Uncharted: The Nathan Drake Collection on the PlayStation 4. These remastered versions of the original game are great in presenting us with better visuals, improved controls and a higher FPS while still preserving the same story and core gameplay mechanics.
Uncharted: Drake's Fortune:
The first game of the series has a few adjustments that affect the game positively but there are no major changes. Returning players will surely be excited about playing this  classic again and new players will also have a solid experience. It certainly doesn't look or feel like a PlayStation 4 game but one cannot expect more since it first released in 2007. Nonetheless, Uncharted: Drake's Fortune isn't a bad game by any means and serves as a good introduction to the series.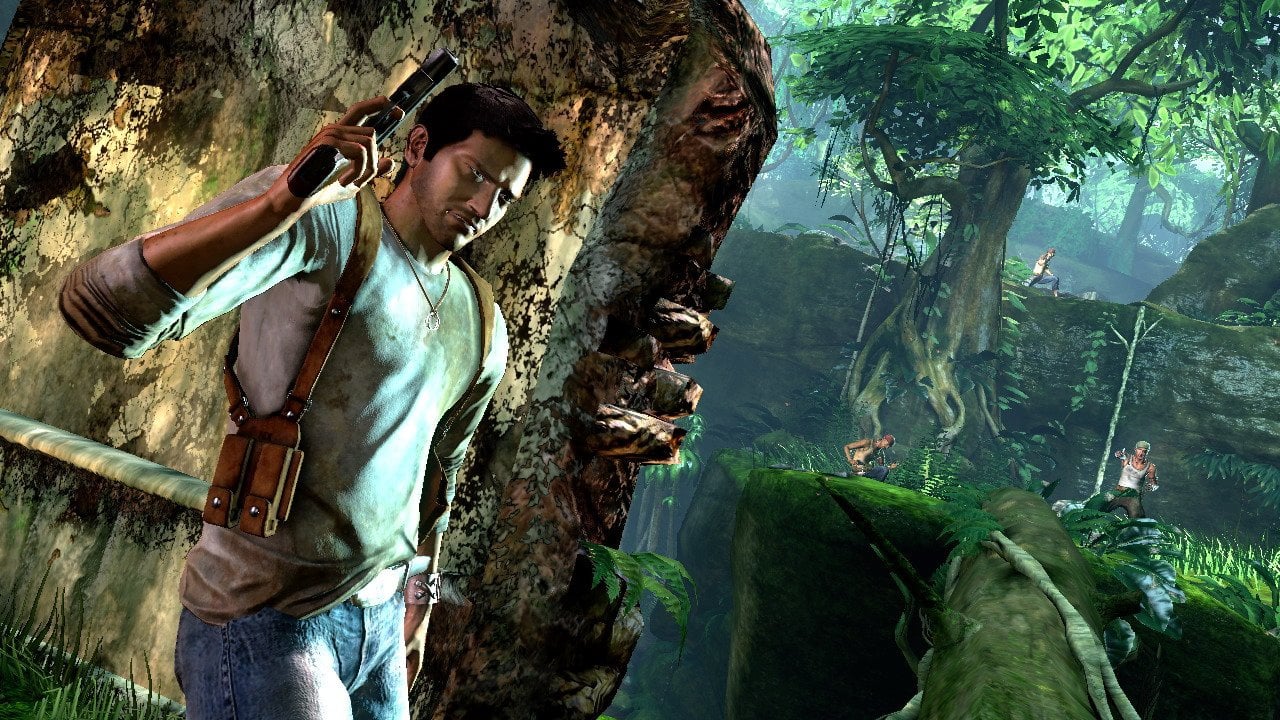 Uncharted 2: Among Thieves:
Most gamers have agreed that Uncharted 2: Among Thieves is the best game of the three and there isn't much contradict that belief. The second installment of the series returns better than ever before. Everything about it feels like a massive improvement over the original and playing it right after the first game will truly portray how great the progress made actually is. It is at such a high level where it can genuinely compete with similar AAA games released nowadays. There is almost nothing negative to say about the game and is definitely worth playing for all PlayStation players.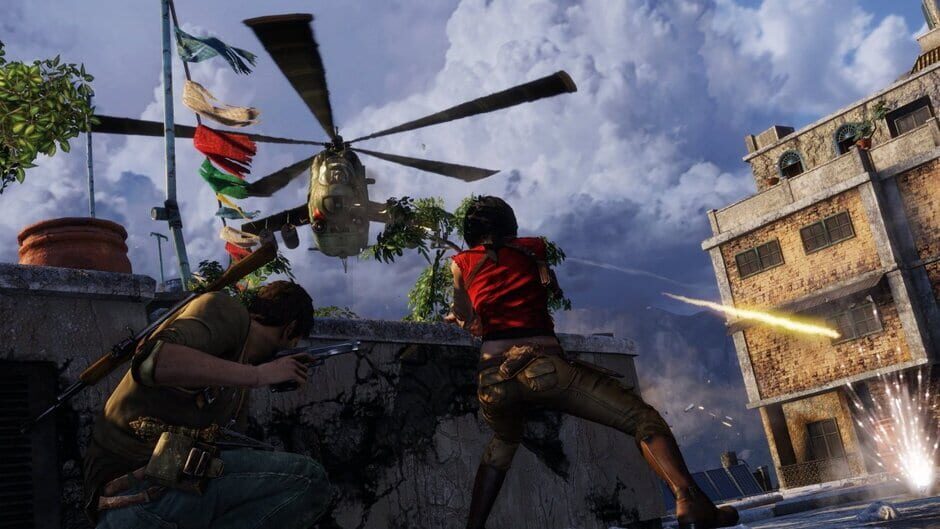 Uncharted 3: Drake's Deception:
As the third and final game in the collection, Uncharted 3: Drake's Deception helps develop Nathan's character more than the previous games. The cutscenes are indeed outstanding and all aspects of the game look better than ever. Even after playing the previous two games consecutively, the third feels fresh and unique. However, in my opinion it still isn't as good as the second game aforementioned.
I would highly recommend The Nathan Drake Collection to those who missed out on playing the originals as well as fans of the series who would like to replay the game and benefit from the new improvements. My only problem with the game is that there isn't much to do after completing the game(which doesn't take much time to do). But considering the quality of content available, it deserves to be in every gamer's library.