As we near the release of Destiny 2's newest season, we take a look at the new content that will be added to the game starting February 9th.
This time around, players will have to face the Cabal now lead by Caiatl (Emperor Calus's daughter) who seeks to retaliate after her negotiations with Zavala fall through.
To start off, Season of the Chosen will feature an activity called battlegrounds which pits 3 brave guardians against Caiatl's strongest warriors in multiple destinations which will be unlocked as we progress through the season. Bungie is also bringing back Devil's Lair and Fallen S.A.B.E.R. in addition to the new Proving Grounds strike, all of which will be free for all players.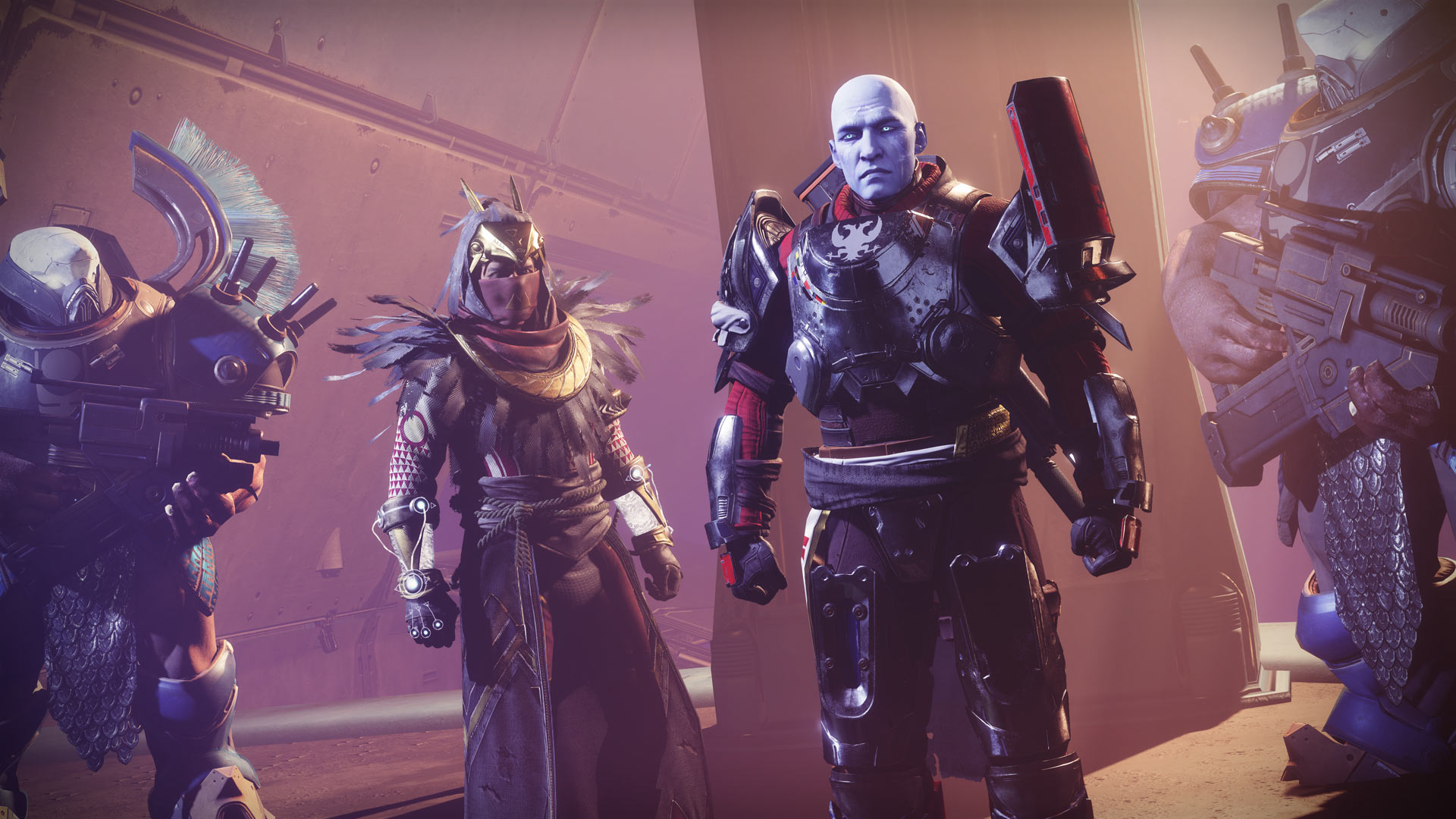 As for PvP, Trials of Osiris and Iron Banner will be available starting February 12th and March 23rd respectively (Free to play players won't have access to Iron Banner until mid-April). Guardian games also are making a return exactly 1 year since last year's version where Titans were victorious.
As always, players with the season pass will be able to unlock Seasonal Armor, an Exotic bow, and XP bonuses over the course of the season. Over 25 Exotic, Legendary, and ritual weapons will be added to the loot pool to make up for all the weapons that were Sunset with the release of Beyond Light. In addition, an exotic quest which rewards a stasis weapon will be introduced alongside multiple stasis aspect quests.
For more on Season of the Chosen click here.